Richly illustrated with images from Art Spiegelman's work, Hillary Chute's Maus Now: Selected Writings gathers responses to the work from many of contemporary culture's leading critics, authors, and academics, including Philip Pullman, Robert Storr, and Ruth Franklin. More than 40 years after its first publication, they and others examine the work's radical achievement and innovation from various viewpoints and traditions.
This is a free event; for registration link visit MiamiBookFair.com or MiamiBookFairOnline.com.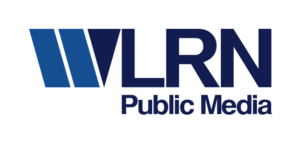 is an official sponsor of the 2022 Evenings With program.