Wembly Wordsmith Breaks the Internet!
Storytime with authors! Storytellers from around the world! Virtual workshops! Concerts! Museum magic!
Through the magic of tech, Wembly coded Miami Book Fair's fun and learning zone known as Children's Alley, into an island on the Internet, featuring the wonders of music, science, art, storytelling, world cultures, and health. And don't worry, if the Internet breaks from all this awesomeness, you'll be able to fix it – coding workshops are taking place!
Just click through the map and transport yourself into the island's themed areas and find many virtual adventures, both entertaining and educational. There's so much to explore and so many things to learn — just click and go.

Mr. Wembly Wordsmith: Storytorium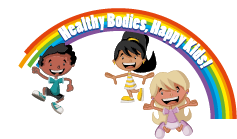 Healthy Bodies, Happy Kids
Picnic de libros
Storybook Picnic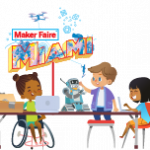 Maker Faire Miami: Invent and Experiment!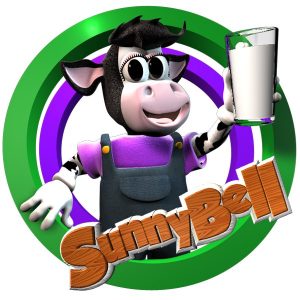 Visit Sunnybell's Kid's corner and check out the cool videos and fun activities. 
---
Thank You! to Our Children's Alley Sponsors